ABOUT
MICHELLE SAVILL
Michelle Savill is an award-winning director, writer and producer of film, based in Tāmaki Makaurau Auckland, Aotearoa New Zealand.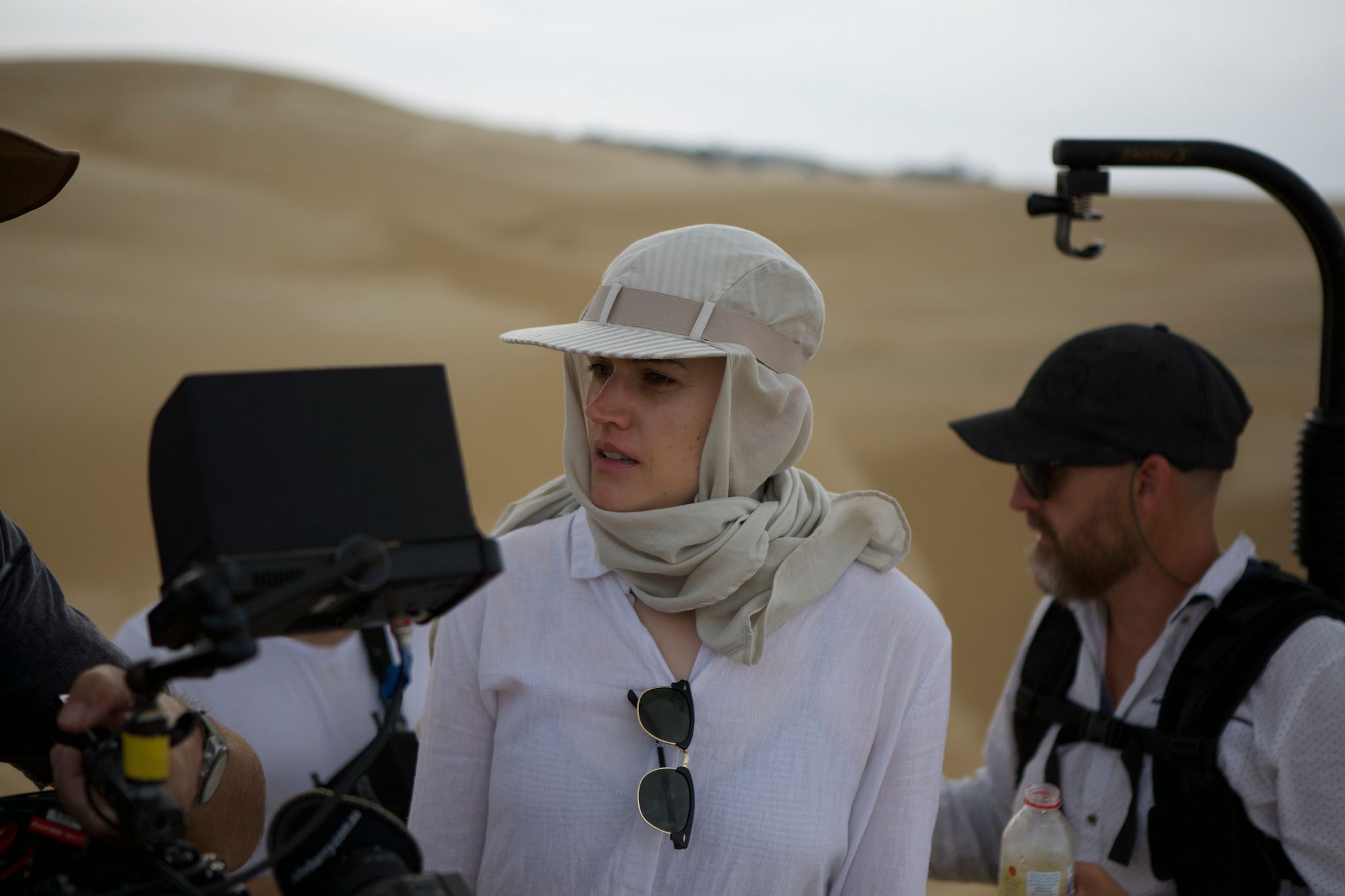 Savill grew up in various parts of the Philippines, the child of missionary parents, moving to New Zealand as an adult.

Savill's clear vision and unique sensibility inflects both her commercial work and her films. She has produced story-driven content for clients including Nike, Vodafone, Spark and Steinlager, often with humour.

Savill's short Ellen is Leaving won Best Narrative Short Film at SXSW Film Festival and San Francisco Film Festival. Savill's short films have screened at Aspen, Rotterdam, Sydney, Edinburgh, Clermont-Ferrand and Melbourne, where she attended the MIFF Accelerator Programme. She has attended the Berlinale Talent Lab and won a script development internship at Killer Films in New York through Script-to-Screen. Her online content has amassed over two million views and has been showcased on Short of the Week and Vimeo Staff Pick Premiere.

Her approach is ideal for clients who want to tell visceral, humane and intelligent stories through the moving image. Currently, Michelle is a director of commercials for Good Oil Films and is in the midst of directing her first feature film, Millie Lies Low.

If you would like to discuss a project with Michelle, ema
il michelle@goodoilfilms.com.